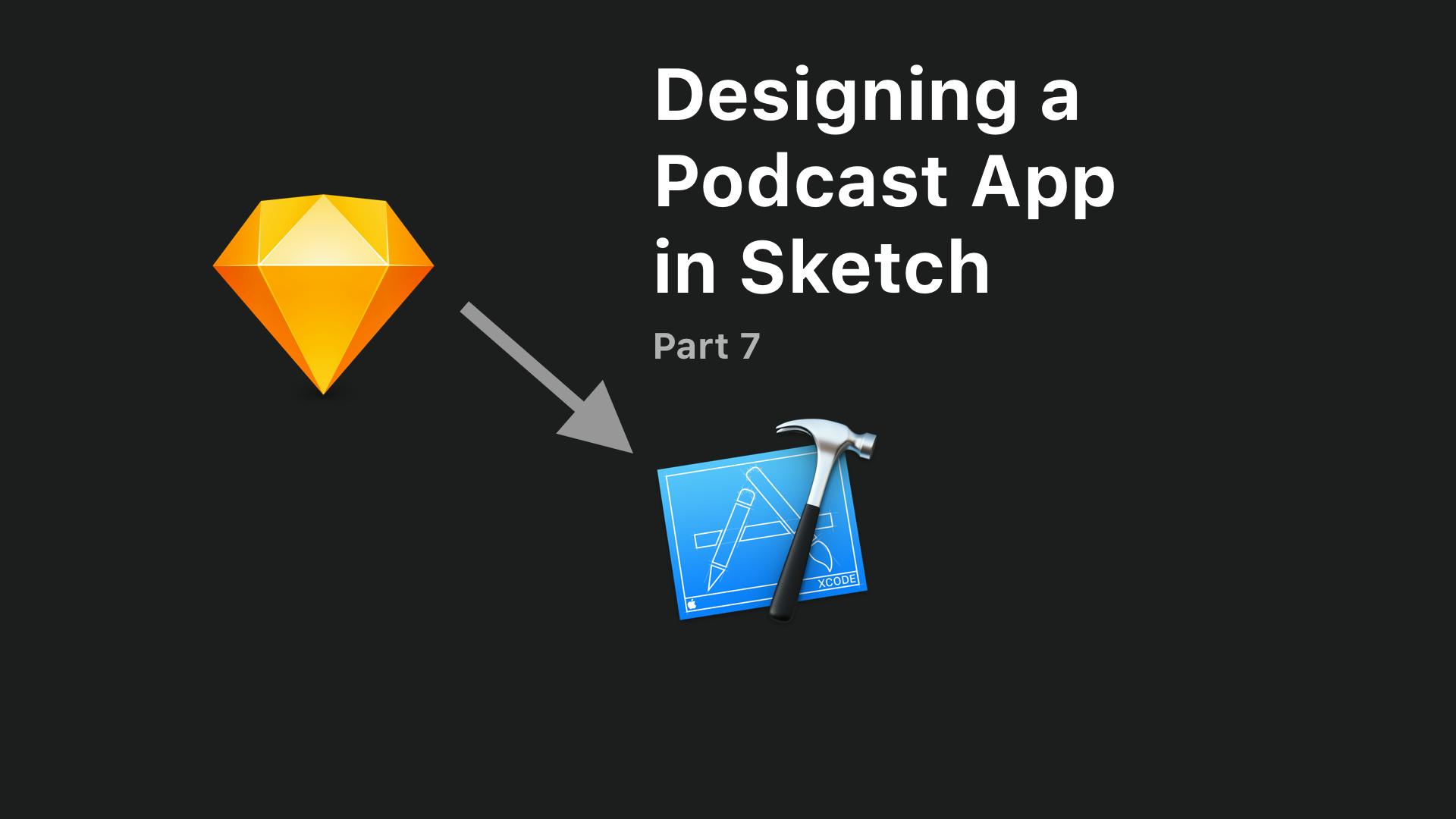 This video is only available to subscribers. Start a subscription today to get access to this and 484 other videos.
•

Exporting assets for Xcode

Episode #380 | 7 minutes | published on March 6, 2019 | Uses Sketch-53.1

Subscribers Only
In this episode we export the assets used in our Sketch design in a format we can use in an Xcode project. Using the Make Exportable button, we can easily export known sizes or size multiples (like 2x and 3x) and have them output as PNG files.