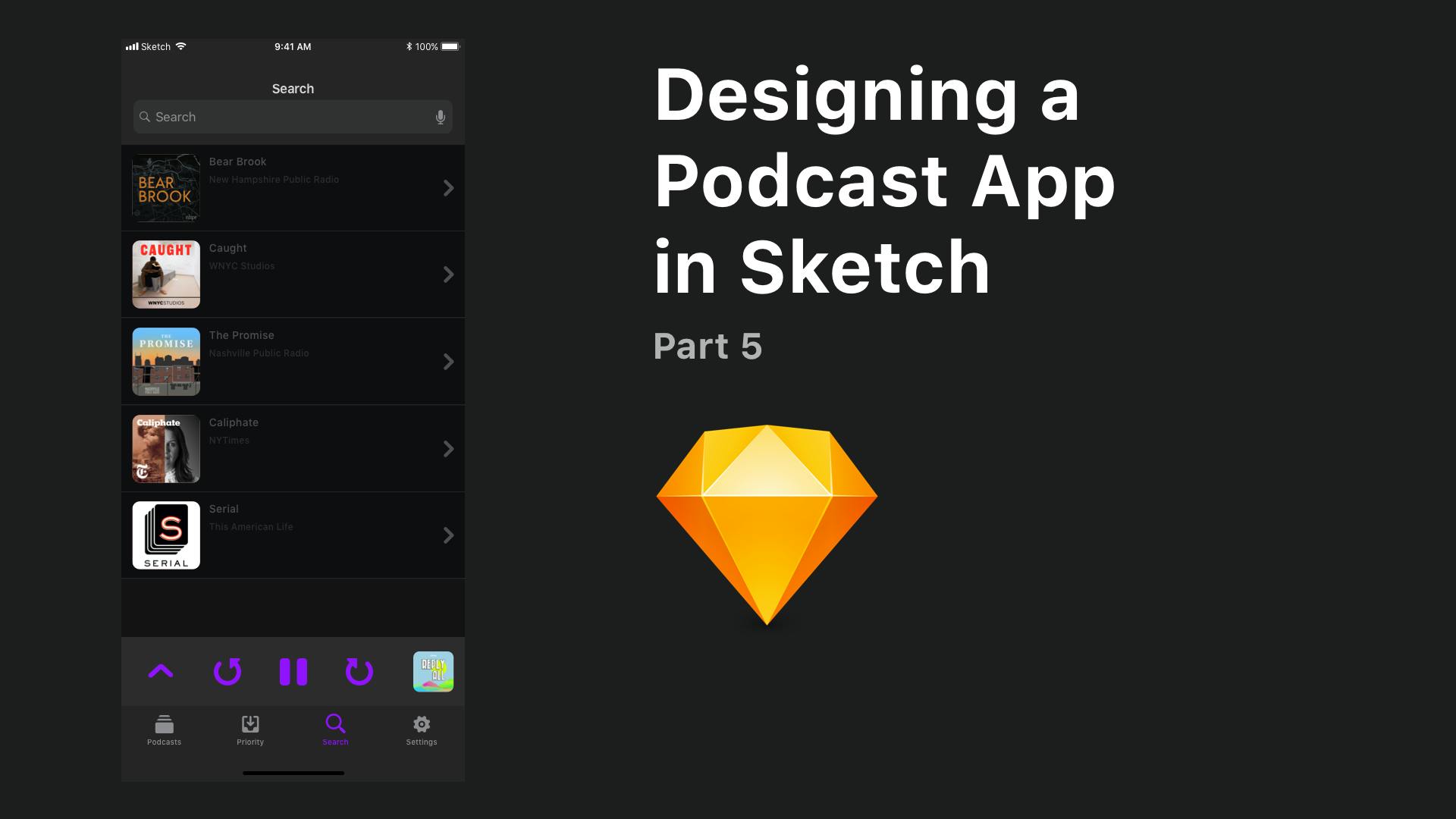 This video is only available to subscribers. Start a subscription today to get access to this and 484 other videos.
•

Designing the Player Bar

Episode #378 | 9 minutes | published on March 1, 2019 | Uses Sketch-53.1

Subscribers Only
In this episode we design the "player bar" which will be a persistent view above the tab bar that we can use to control playback or get back to the play from anywhere else in the app.