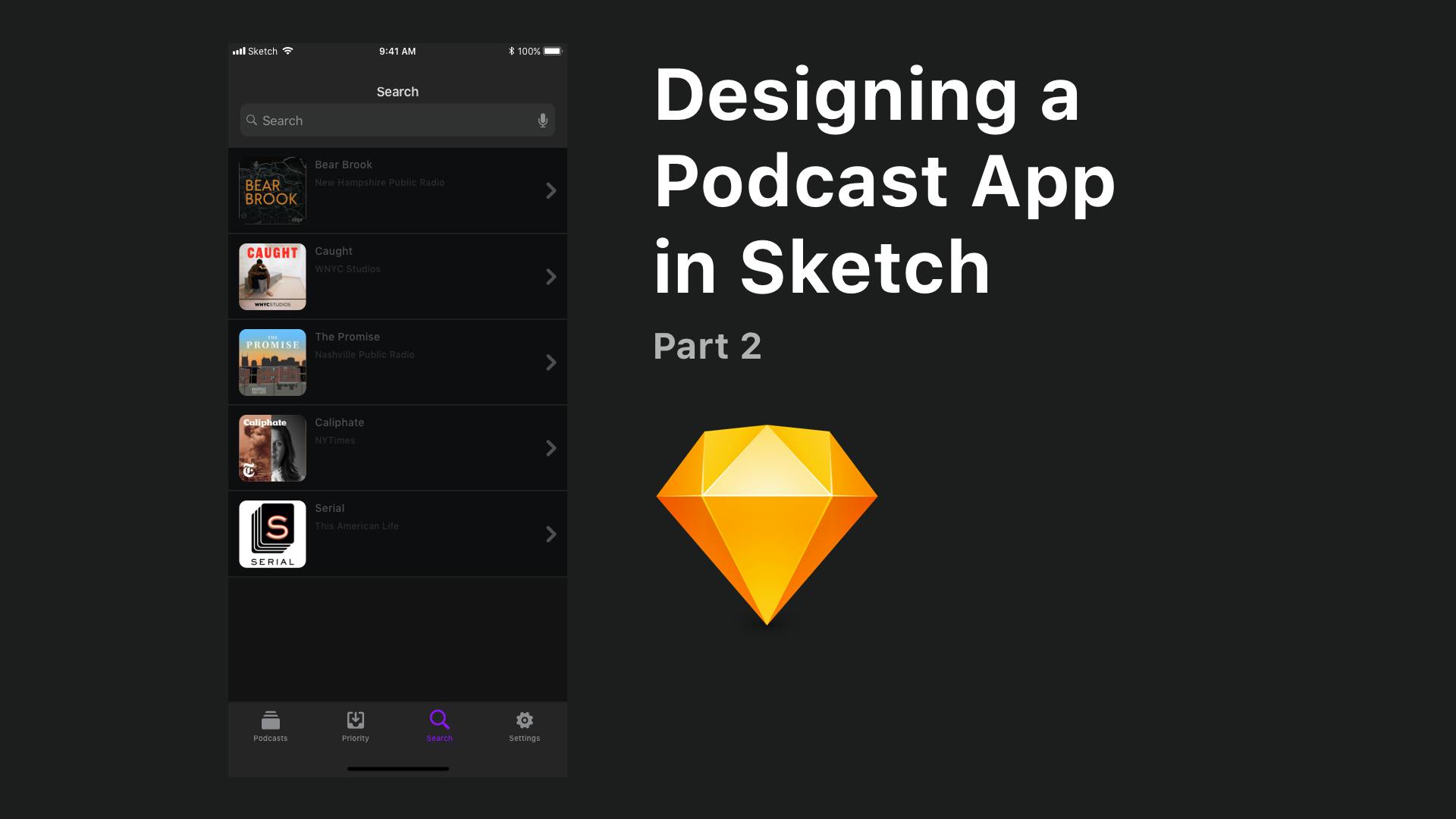 This video is only available to subscribers. Start a subscription today to get access to this and 484 other videos.
•

Using Masks to Round Corners

Episode #375 | 20 minutes | published on February 6, 2019 | Uses Sketch-52.6

Subscribers Only
We continue our design of a Podcast app in Sketch. This time we focus on designing a Search screen, complete with table view cells and keyboards. We'll see how to use masks to round the corners of an image and easily duplicate and offset content.