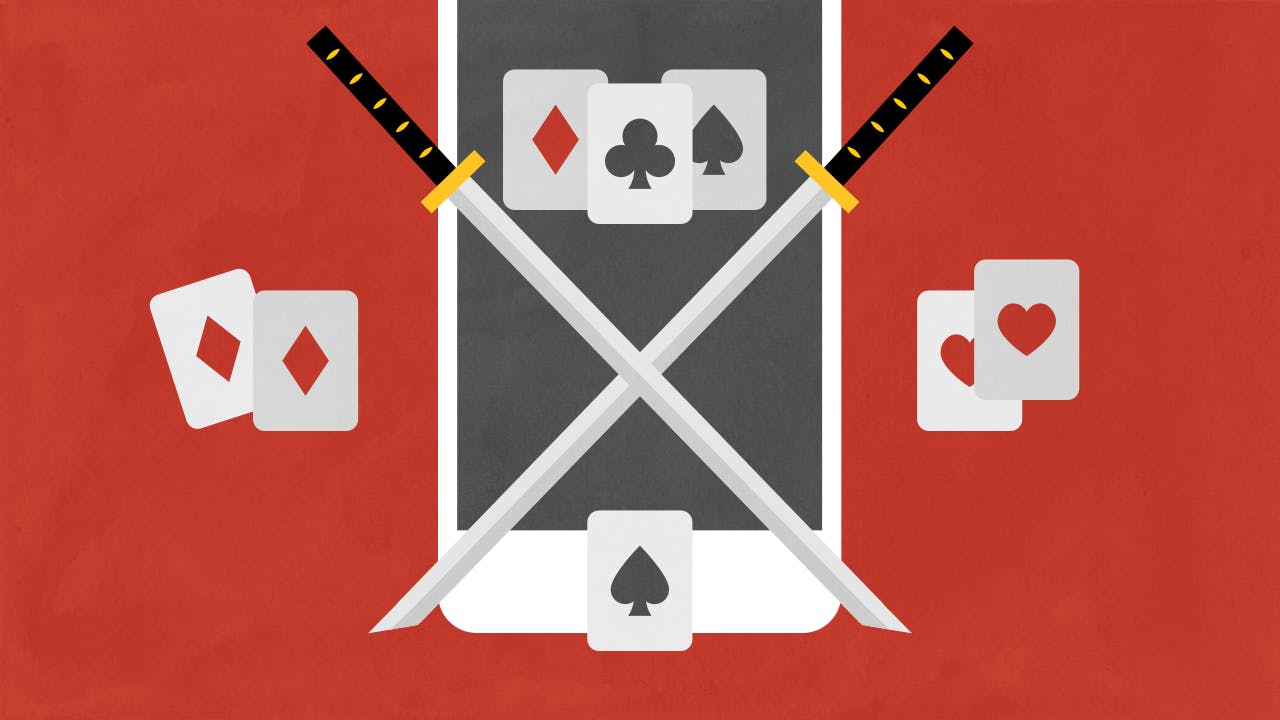 This video is only available to subscribers. Start a subscription today to get access to this and 472 other videos.
•

Poker Hands - Part 2

Episode #249 | 37 minutes | published on December 22, 2016 | Uses swift-3.0

Subscribers Only
In this episode I am joined again by Soroush Khanlou. We continue our exploration of the Poker Hands kata, focusing on fleshing out our types. We also begin matching poker hands, leveraging enums with associated types.
This week I'm joined by Soroush Khanlou. Soroush is an iOS Developer from NYC. You can find him on his blog or on twitter.
Episode Links