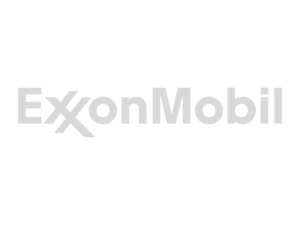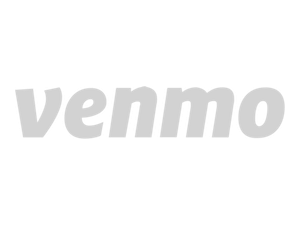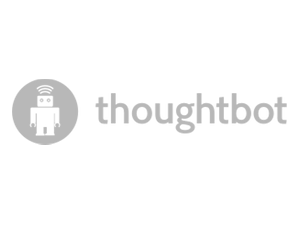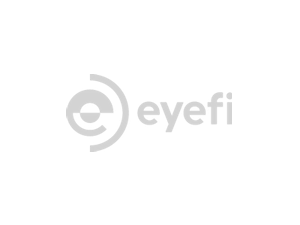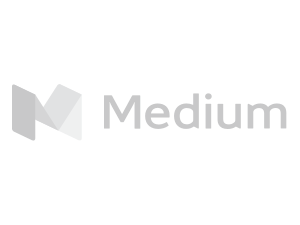 Thousands of developers use NSScreencast to stay on top of iOS development.
Video Training for iOS Developers
The iOS landscape is large and changes often. With short, bite-sized videos released on a steady schedule, NSScreencast helps keep you continually up to date.
Quality content We stress the details. Each screencast is carefully produced in HD quality.
Team Plans Get access for your whole team. NSScreencast makes for great lunch & learns.
Any Device Stream on the web, or use one of our apps for  tv, iPhone, and iPad.
Keep up with iOS Development
NSScreencast has been releasing a new screencasts regularly for more than 6 years. With short videos you can learn a lot over time without a huge time commitment.
NSScreencast offers the largest collection of iOS development screencasts on the internet. With the range of videos that NSScreencast offers, there is something for people of every skill level.
Bite-sized screencasts on iOS and Mac development.
In this final episode in the Poker Hands Kata with Soroush Khanlou, we finish off by improving the design of our program, improving our tests, and implementing the remaining features for detecting the more complicated hands.
In this episode I am joined again by Soroush Khanlou. We continue our exploration of the Poker Hands kata, focusing on fleshing out our types. We also begin matching poker hands, leveraging enums with associated types.
In this episode I am joined by Soroush Khanlou. Together we pair up to implement the Poker Hands Kata. We start off by parsing the raw string input into structured types, complete with tests.
In this episode we will implement the Yahtzee Kata, which entails scoring hands based on dice rolls. We'll look at leveraging protocols and protocol extensions to mix & match shared behaviors across disparate types in order to perform matching and scoring of the dice.
In the last episode we showed how to run Swift tests automatically with guard, but it wasn't an ideal setup. We couldn't see compiler errors, nor could we see any output from our program using print. In this episode we leverage Ruby's open3 library to capture stdout and stderr so we can output it to the terminal in the appropriate colors.
Code Katas are interesting challenges that can help you practice programming. Some are extremely difficult and others are fairly easy, but they all allow us to exercise the act of programming. Doing code katas can help you learn a new programming language, a new algorithm, or a new style of programming.In this episode we'll tackle one of the most trivial katas: FizzBuzz.