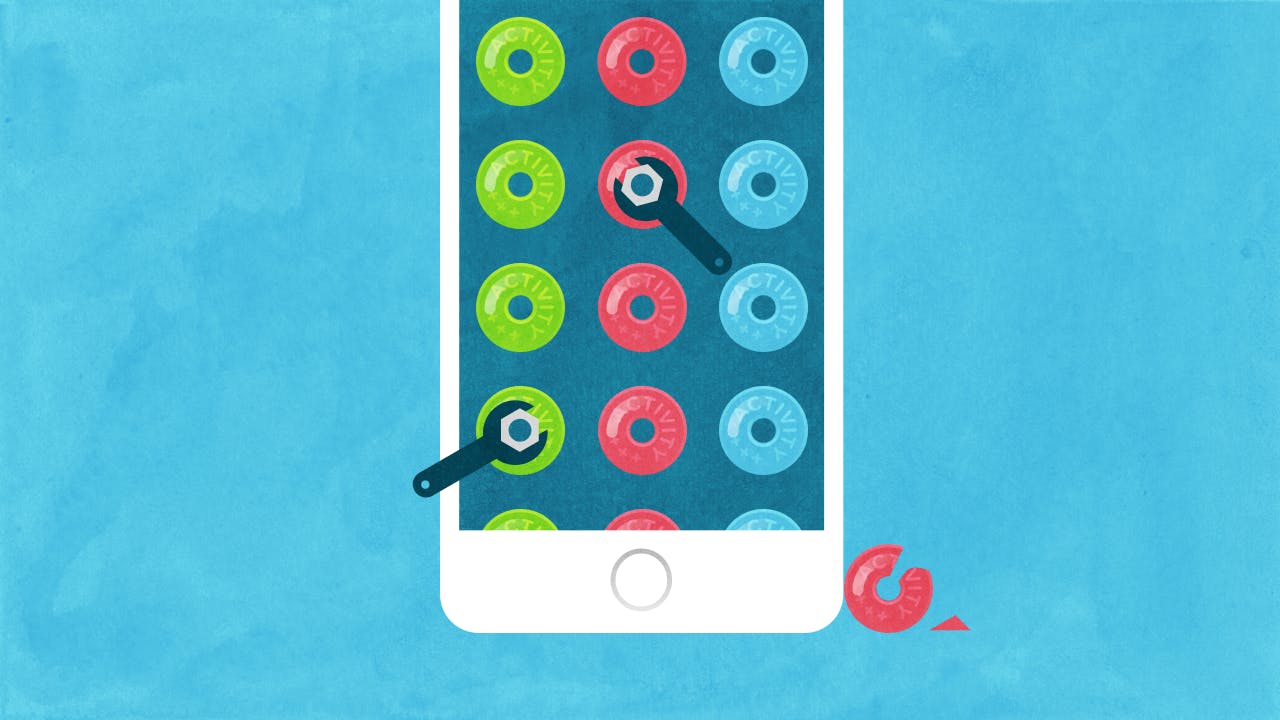 This video is only available to subscribers. Start a subscription today to get access to this and 477 other videos.
•

Let's Build Activity++ - Part 4

Episode #226 | 12 minutes | published on July 1, 2016 | Uses swift-2.3, Xcode-7

Subscribers Only
In this episode we examine the scrolling performance of our activity ring views. We see that framerate suffers when scrolling quickly, then apply a few changes to bring scrolling performance back to 60 frames per second.