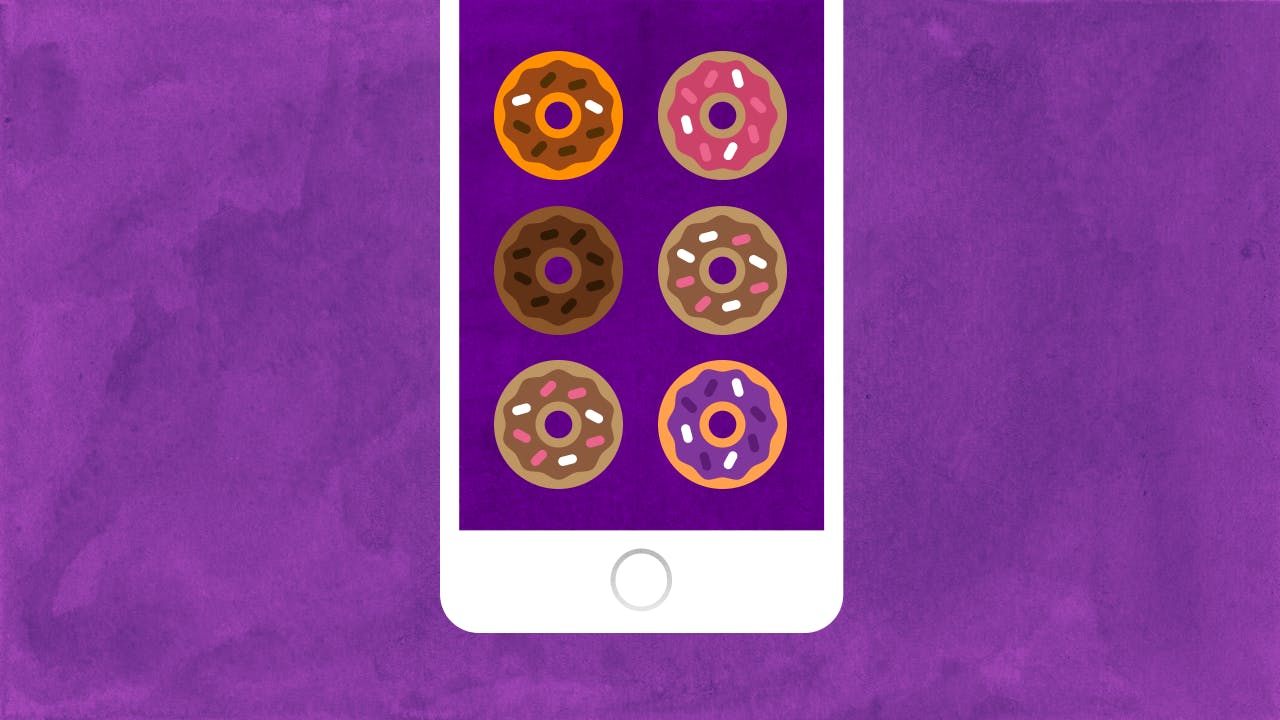 This video is only available to subscribers. Start a subscription today to get access to this and 477 other videos.
•

Let's Build Activity++ - Part 2

Episode #224 | 16 minutes | published on June 9, 2016

Subscribers Only
Continuing in our quest to create the interface behind Activity++, this time we introduce a randomize button, proper theme colors, labels for the rings, and highlighting when the goal for each ring has been met.
Episode Links
Activity++ - This is the app that inspired this episode. I'm a big fan