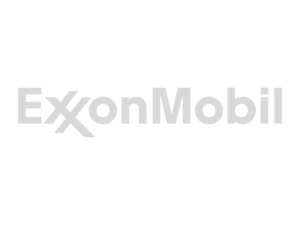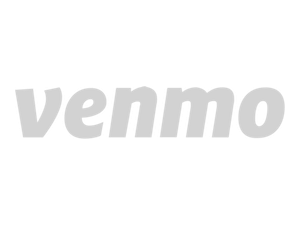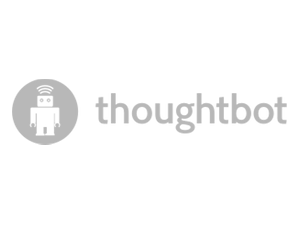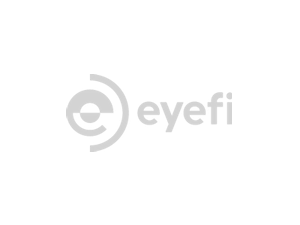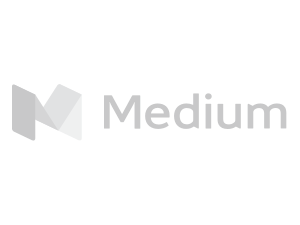 Thousands of developers use NSScreencast to stay on top of iOS development.
Video Training for iOS Developers
The iOS landscape is large and changes often. With short, bite-sized videos released on a steady schedule, NSScreencast helps keep you continually up to date.
Quality content We stress the details. Each screencast is carefully produced in HD quality.
Team Plans Get access for your whole team. NSScreencast makes for great lunch & learns.
Any Device Stream on the web, or use one of our apps for  tv, iPhone, and iPad.
Keep up with iOS Development
NSScreencast has been releasing a new screencasts regularly for more than 6 years. With short videos you can learn a lot over time without a huge time commitment.
NSScreencast offers the largest collection of iOS development screencasts on the internet. With the range of videos that NSScreencast offers, there is something for people of every skill level.
Bite-sized screencasts on iOS and Mac development.
In this episode we create the UI for our playlist screen, showing episodes from each of the subscribed podcasts. On this screen we combine NSFetchedResultsController with UITableViewDiffableDatasource so that our playlist screen can react to changes to the underlying data and reload as necessary. We do this using the automaticallyMergesChangesFromParent on our NSManagedObjectContext.
One of the features of iOS 13 that has not gotten much attention is the new diffable datasources for UITableView and UICollectionView. Using UITableViewDiffableDataSource or UICollectionViewDiffableDataSource along with NSDiffableDataSourceSnapshot you can create safe, animatable changes between two states without having to keep track of which records were added, moved, or deleted. It's seriously great!
We refactor out some common logic to show a My Podcasts screen with all of the subscribed podcasts. We fetch the subscriptions using Core Data and listen for changes to subscriptions using our new Typed Notification system.
We have some housekeeping to do in this episode. We also want to add a little polish to the podcast detail screen so that it doesn't resemble a stock table view driven app. We also need to clean up the data model a bit in preparation for persistence, and we also want to remove the pesky html tags that show up on the podcast and episode descriptions.
Working with images from the network is such a common task in iOS development. In this episode we'll cover a useful library called Kingfisher, which gives you a simple API for downloading and caching images from the network. We also look at two ways for configuring our image view, one using User-Defined Runtime Attributes and the other by using awakeFromNib in code.
In this episode we add our tableview cell styling to match the design, using autolayout to arrange the views and using the Xcode View Debugger to find and fix a visual glitch when using dark background cells.
In this episode we start building our first table view cells. We then build a protocol to represent Reusable Views, such as UITableViewCells. With this protocol you can supply a simple type reference and the reuse identifier and casting happens for you. Leveraging Swift's protocol extensions allows you to leverage your conventions to write cleaner, safer code.
The prefetch APIs for UITableView and UICollectionView are great for preemptively loading pages of data, as we saw in episode 315. However, to take full advantage of this API we should also leverage loading or processing data related to the cells we are about to show. One common example of this is fetching an image before the cell comes on screen. In this episode we will implement this with a handy library called Nuke. The result is quite impressive.
Extending our example from episode 309, here we implement automatic tableview paging support by utilizing the UITableViewDatasourcePrefetching protocol. With this protocol, our delegate is notified of upcoming rows the user is about to encounter, and gives us an opportunity to preemptively load data for those rows.
UITableView can support scrolling through many rows of data, however fetching large amounts of remote data can slow down your app, use up too much memory, and bog down your web server. This is all wasteful if users aren't ever going to scroll down that far. In this episode you'll learn how to perform automatic UITableView pagination using an easy technique.
In this episode we continue with our Starcraft II Guide application, this time focusing on using a table view to edit a model. We leverage a cell with a text field, a cell to select data from another view controller, and a section that is only editable/reorderable with itself.
In this episode I take a stock UITableView and UINavigationController and customize their appearance to match a design for a Starcraft II companion app. We'll leverage Swift enums to capture colors & fonts so we can reuse them in multiple places. We will also utilize the UIAppearance API to style all instances of a UINavigationBar, and get rid of UITableViewCell's default separator indentation.