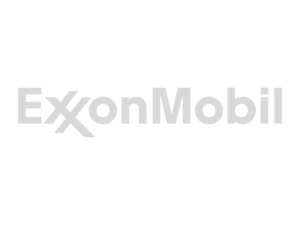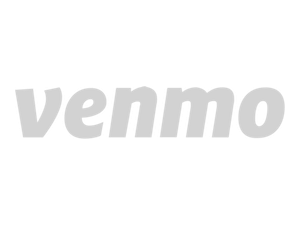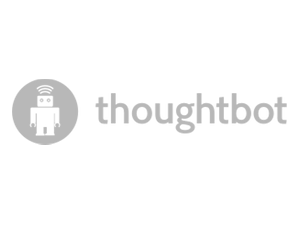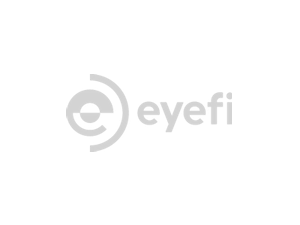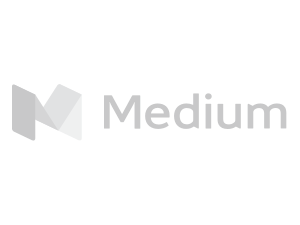 Thousands of developers use NSScreencast to stay on top of iOS development.
Video Training for iOS Developers
The iOS landscape is large and changes often. With short, bite-sized videos released on a steady schedule, NSScreencast helps keep you continually up to date.
Quality content We stress the details. Each screencast is carefully produced in HD quality.
Team Plans Get access for your whole team. NSScreencast makes for great lunch & learns.
Any Device Stream on the web, or use one of our apps for  tv, iPhone, and iPad.
Keep up with iOS Development
NSScreencast has been releasing a new screencasts regularly for more than 6 years. With short videos you can learn a lot over time without a huge time commitment.
NSScreencast offers the largest collection of iOS development screencasts on the internet. With the range of videos that NSScreencast offers, there is something for people of every skill level.
Bite-sized screencasts on iOS and Mac development.
In this episode Sam shows us how to mix rich content such as images into a text view. Using Text attachments we can flow text around an image, select the image and delete or replace it, and more. Sam shows how to respond to layout changes and some advice on performance. Text Attachments are not for the faint of heart!
Sam joins us again to cover how to change text layout dynamically as you type. He will implement a feature common in Markdown editors where typing dash followed by a space indents the list. In the process you'll learn about more of the Text Kit API. If you've ever wondered what type of work goes into building a text editor, this episode is for you!
Continuing on from last time, we take our glyph layers and apply Core Animation, providing for some interesting effects including animating the stroke of each glyph path and applying a typing effect with transforms.
In this episode we dive deeper into the text system, leveraging CoreText to compute exact metrics about each glyph in a string. We can use this information to do interesting things with text. There's a lot of code in this one, but you'll learn the basic foundations of text, how CoreText works, and how to extract metrics and paths from your rendered text. We'll use this in a future episode to implement some interesting effects!
In this episode Sam Soffes joins us again to show how to implement some rudimentary syntax highlighting of text while you type using TextKit. This builds on the concepts we learned in episode 207, so start there first!
In this episode Sam Soffes walks us through the basic components of TextKit, a framework that allows complete control over the text layout and rendering system on iOS and OS X. TextKit is a complex topic, but with it brings a lot of power. This episode will cover the basics that we can build upon in future episodes.