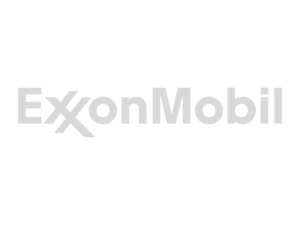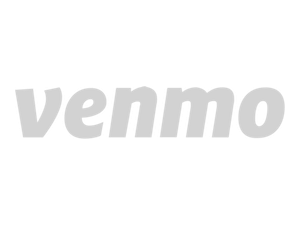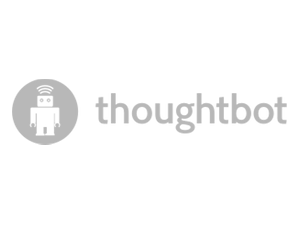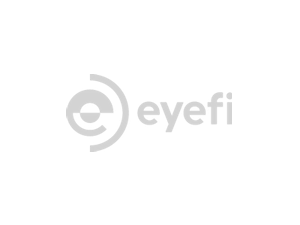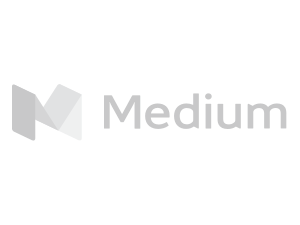 Thousands of developers use NSScreencast to stay on top of iOS development.
Video Training for iOS Developers
The iOS landscape is large and changes often. With short, bite-sized videos released on a steady schedule, NSScreencast helps keep you continually up to date.
Quality content We stress the details. Each screencast is carefully produced in HD quality.
Team Plans Get access for your whole team. NSScreencast makes for great lunch & learns.
Any Device Stream on the web, or use one of our apps for  tv, iPhone, and iPad.
Keep up with iOS Development
NSScreencast has been releasing a new screencasts regularly for more than 6 years. With short videos you can learn a lot over time without a huge time commitment.
NSScreencast offers the largest collection of iOS development screencasts on the internet. With the range of videos that NSScreencast offers, there is something for people of every skill level.
Bite-sized screencasts on iOS and Mac development.
When you have a many-to-many relationship you typically rely on a join table, or what Vapor calls a Pivot table to relate the records together. In this episode we will create a relationship to allow an issue to have many tags, and also allow a tag to apply to many issues. We'll see how we can use Vapor's ModifiablePivot and Sibling types to make working with these relationships easier.
Our Project and Issue models currently aren't connected in any way. In this episode we will add a foreign key to the projects table and add the parent/child relationships the models so that we can query for issues belonging to a project.
In the last 2 episodes we added some behavior to add automatically managed timestamp fields and some fairly complex logic to set up UUID primary keys the way we want. Now if we want to share those, or make them the default for our models, we currently have to copy & paste. In this episode we will refactor this logic into reusable protocols so that our work can be applied on any model we wish easily.
If you want to track when records are created and modified, you can add some fields to your model and Fluent will automatically manage them for you. You just have to take care to define your TimestampKey properties carefully so they match what Fluent expects.
In this episode we set up a new Vapor application to use Postgresql as the database. We'll see how to configure FluentPostgreSQL, how to create and set up a connection to the database, and look at the defaults for PostgresSQLModel. We'll also discuss the pros and cons of using UUID primary keys over auto-incrementing integers.