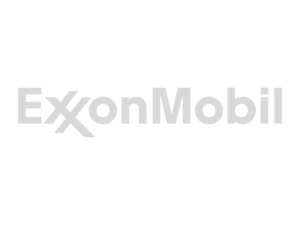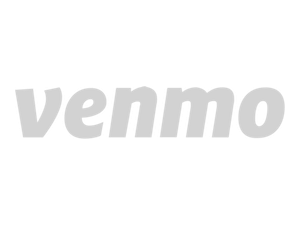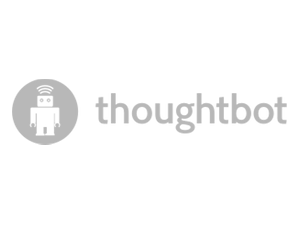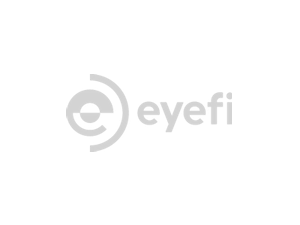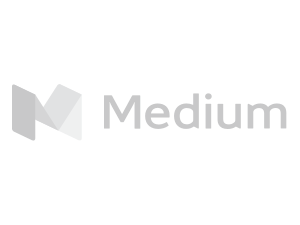 Thousands of developers use NSScreencast to stay on top of iOS development.
Video Training for iOS Developers
The iOS landscape is large and changes often. With short, bite-sized videos released on a steady schedule, NSScreencast helps keep you continually up to date.
Quality content We stress the details. Each screencast is carefully produced in HD quality.
Team Plans Get access for your whole team. NSScreencast makes for great lunch & learns.
Any Device Stream on the web, or use one of our apps for  tv, iPhone, and iPad.
Keep up with iOS Development
NSScreencast has been releasing a new screencasts regularly for more than 6 years. With short videos you can learn a lot over time without a huge time commitment.
NSScreencast offers the largest collection of iOS development screencasts on the internet. With the range of videos that NSScreencast offers, there is something for people of every skill level.
Bite-sized screencasts on iOS and Mac development.
In this episode we update all of the episodes in the background when the application is launched. We leverage Operations to do this work and set the qualityOfService to prefer foreground work that the user is actively requesting.
Downloading large files on iOS represents some unique challenges. Downloads should occur in the background, not confined to a particular view controller. They should be able to report progress on multiple screens, and should be robust enough to survive application suspension and failing network conditions, and respect the user's cellular data plan. In this episode we start a series on downloading large files that will cover all of the above concerns.
In this episode, Ben continues exploring NSOperation-based architecture, this time writing operations that present UI for a login screen, load the Core Data stack, and operations that are composed of multiple lower-level operations.
In this episode we discuss dependent NSOperations. Using dependencies you can queue up a bunch of jobs and they will be run in the correct order, having one provide the necessary state for the next one to run. In the example, we take the large Hubble image, scale it down to a more appropriate size, then apply a Core Image filter to it. Each operation is dependent on the one before it, yet they are all queued up at the same time.
In this episode we examine the asynchronous (a.k.a concurrent) type of NSOperation where we are doing things that involve callback blocks or delegates.
In this episode we take a look at the basics of NSOperation, NSOperationQueue, starting from block operations and moving to custom NSOperation subclasses. We'll also see why it's important to make your operations thread safe.