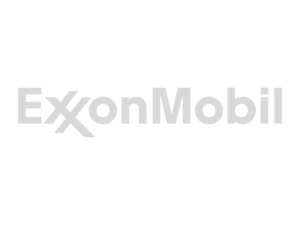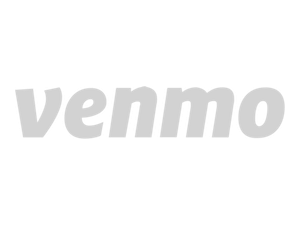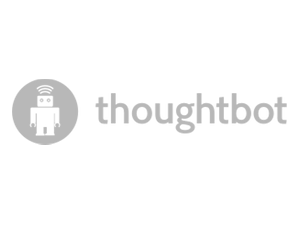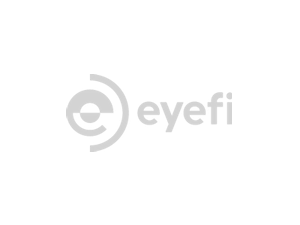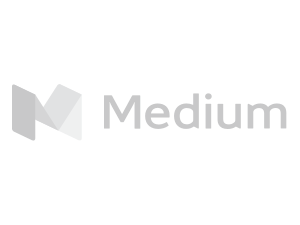 Thousands of developers use NSScreencast to stay on top of iOS development.
Video Training for iOS Developers
The iOS landscape is large and changes often. With short, bite-sized videos released on a steady schedule, NSScreencast helps keep you continually up to date.
Quality content We stress the details. Each screencast is carefully produced in HD quality.
Team Plans Get access for your whole team. NSScreencast makes for great lunch & learns.
Any Device Stream on the web, or use one of our apps for  tv, iPhone, and iPad.
Keep up with iOS Development
NSScreencast has been releasing a new screencasts regularly for more than 6 years. With short videos you can learn a lot over time without a huge time commitment.
NSScreencast offers the largest collection of iOS development screencasts on the internet. With the range of videos that NSScreencast offers, there is something for people of every skill level.
Bite-sized screencasts on iOS and Mac development.
In this episode we take the shape file data we parsed in episode 66 and use it to draw outlines around US States. We do this using the MKPolygon overlay in combination with MKPolygonView, which allows us to fill & stroke the provided vertices.
In this episode I cover how to parse ESRI Shapefiles and their DBF attribute counterparts, in order to get a list of vertices of US State boundaries. This episode covers interacting with a C library (shapelib). The data extracted will be useful in the next episode.
In this episode I continue our WhatsAround sample from Episode 63. Using the Foursquare API, we fetch coffee shops near the user's location and display a pin on the map for each using the MKAnnotation protocol.