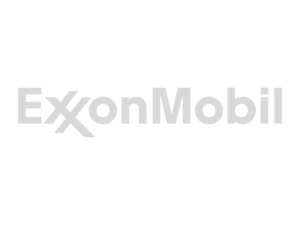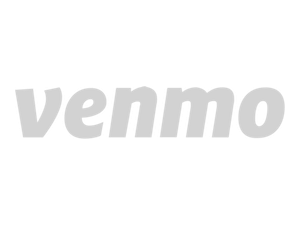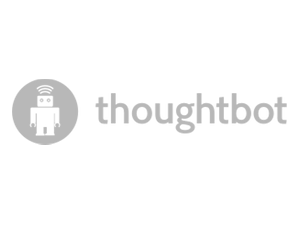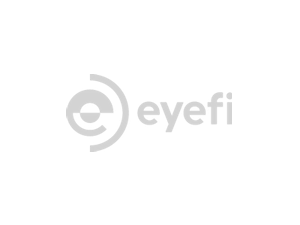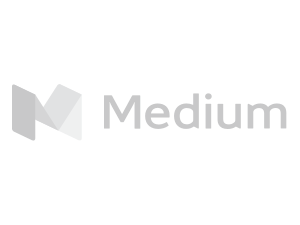 Thousands of developers use NSScreencast to stay on top of iOS development.
Video Training for iOS Developers
The iOS landscape is large and changes often. With short, bite-sized videos released on a steady schedule, NSScreencast helps keep you continually up to date.
Quality content We stress the details. Each screencast is carefully produced in HD quality.
Team Plans Get access for your whole team. NSScreencast makes for great lunch & learns.
Any Device Stream on the web, or use one of our apps for  tv, iPhone, and iPad.
Keep up with iOS Development
NSScreencast has been releasing a new screencasts regularly for more than 6 years. With short videos you can learn a lot over time without a huge time commitment.
NSScreencast offers the largest collection of iOS development screencasts on the internet. With the range of videos that NSScreencast offers, there is something for people of every skill level.
Bite-sized screencasts on iOS and Mac development.
Signposts are a special part of the Unified Logging and Activity Tracing system. They allow you to mark point-in-time events that occur in your code, or track the duration of operations by specifying the begin and end for an activity. These can be visualized in Instruments to get a rich, high level view of how these operations are performing, how often they are occurring, and how long they are taking. In this episode we will see how to add signposts to an app and how to view these signposts in Instruments.
Console.app is a nice way of viewing logs, but most of this power (and more) is builtin to the log utility from the command line. In this episode we will see how to stream debug logs from the simulator, as well as how to retrieve logs from customer or tester devices out in the field by triggering a sysdiagnose.
In this episode we talk about public versus private data (and how to change the defaults). We also look at using the log command line tool for a deeper understanding of the unified logging system and how we can tweak it for our needs.
In this episode we show how you adopt the Unified Logging framework in code by using the OSLog type to define your log subsystems and categories, and how to use os_log to actually log events and messages.
A high level overview of the new Unified Logging system, which covers the benefits of the new system, a high level overview of how it works, and some things to consider when adopting the new system.