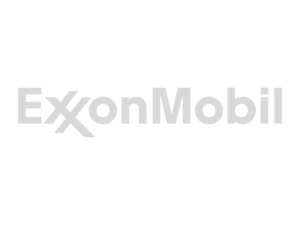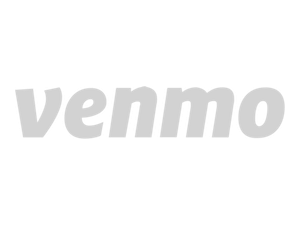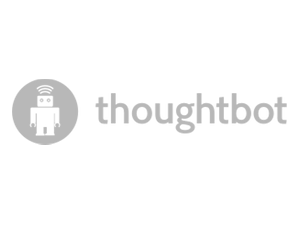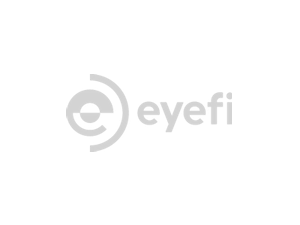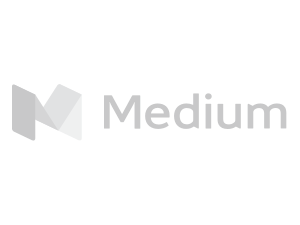 Thousands of developers use NSScreencast to stay on top of iOS development.
Video Training for iOS Developers
The iOS landscape is large and changes often. With short, bite-sized videos released on a steady schedule, NSScreencast helps keep you continually up to date.
Quality content We stress the details. Each screencast is carefully produced in HD quality.
Team Plans Get access for your whole team. NSScreencast makes for great lunch & learns.
Any Device Stream on the web, or use one of our apps for  tv, iPhone, and iPad.
Keep up with iOS Development
NSScreencast has been releasing a new screencasts regularly for more than 6 years. With short videos you can learn a lot over time without a huge time commitment.
NSScreencast offers the largest collection of iOS development screencasts on the internet. With the range of videos that NSScreencast offers, there is something for people of every skill level.
Bite-sized screencasts on iOS and Mac development.
There are 2 episodes with tag
'functional-programming'
Clear search
We start exploring the concept of converting Encodable into an Encoding protocol witness. We discover how to clean up our code and make it fit in with `JSONEncoder`'s existing API. We then break down our example into smaller pieces and discuss how we can leverage pullback and functional composition to build bigger pieces out of smaller ones.
In the next few episodes we will explore the concept of Protocol Witnesses. This is an advanced topic that can be somewhat hard to approach, but in learning about Protocol Witnesses you will see how we can leverage the Swift language and functional programming to do some really cool things.