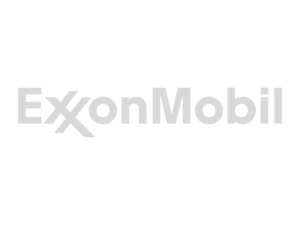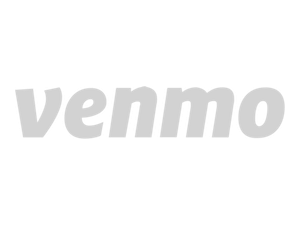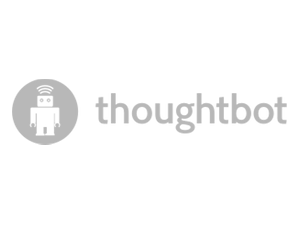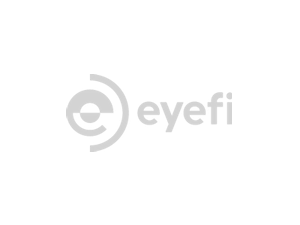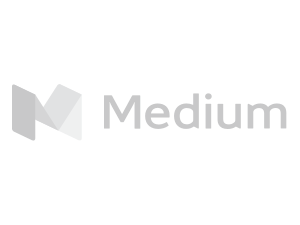 Thousands of developers use NSScreencast to stay on top of iOS development.
Video Training for iOS Developers
The iOS landscape is large and changes often. With short, bite-sized videos released on a steady schedule, NSScreencast helps keep you continually up to date.
Quality content We stress the details. Each screencast is carefully produced in HD quality.
Team Plans Get access for your whole team. NSScreencast makes for great lunch & learns.
Any Device Stream on the web, or use one of our apps for  tv, iPhone, and iPad.
Keep up with iOS Development
NSScreencast has been releasing a new screencasts regularly for more than 6 years. With short videos you can learn a lot over time without a huge time commitment.
NSScreencast offers the largest collection of iOS development screencasts on the internet. With the range of videos that NSScreencast offers, there is something for people of every skill level.
Bite-sized screencasts on iOS and Mac development.
Imagine you're building an app that will consume an API, however the API is not ready yet. The server team has given you some sample responses as JSON files you can use to start working against. In this episode we'll examine a useful technique of registering a custom URLProtocol for intercepting and handling network requests. We can use this fake server to continue building out our network infrastructure without being dependent on the backend API.
Foundation has a wonderfully useful support for deal with measurements like distances, durations, temperatures and more in Swift. The Measurement class combines with a Unit type to constrain the measurements into their own domains. With this you can get functionality like conversion and addition. With MeasurementFormatter we can format these values for display in our UI based on the user's locale. In this episode we will explore how to use this API, how to extend the existing dimensions to add new measurement values, and how to create your own domain of measurements. For this we will model Throughput of Items in the game Factorio.