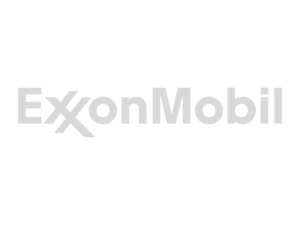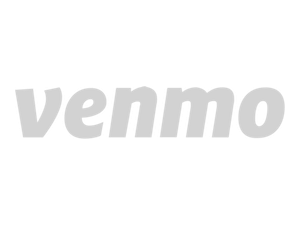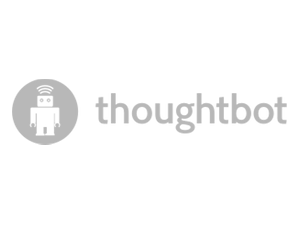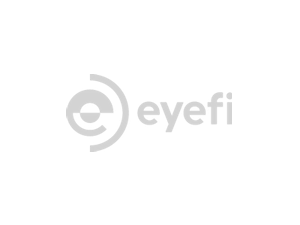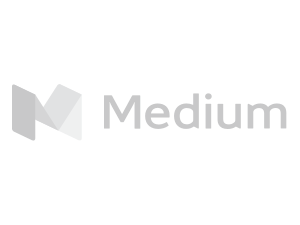 Thousands of developers use NSScreencast to stay on top of iOS development.
Video Training for iOS Developers
The iOS landscape is large and changes often. With short, bite-sized videos released on a steady schedule, NSScreencast helps keep you continually up to date.
Quality content We stress the details. Each screencast is carefully produced in HD quality.
Team Plans Get access for your whole team. NSScreencast makes for great lunch & learns.
Any Device Stream on the web, or use one of our apps for  tv, iPhone, and iPad.
Keep up with iOS Development
NSScreencast has been releasing a new screencasts regularly for more than 6 years. With short videos you can learn a lot over time without a huge time commitment.
NSScreencast offers the largest collection of iOS development screencasts on the internet. With the range of videos that NSScreencast offers, there is something for people of every skill level.
Bite-sized screencasts on iOS and Mac development.
Working with dates is a task that is universally applicable to Swift developers. Particularly when dealing with an API, dates can arrive in all shapes and sizes. We'll examine some of the common ones such as ISO 8601, show how to parse these formats into Date instances, and how to use DateFormatter to display them back again as a string. We'll also cover the importance of using en_US_POSIX and honoring the user's Locale when displaying dates.
NSCalendar is a class that is easy to dismiss as standard, but is packed full of really useful functions. In this episode I talk about how I solved a problem using NSDateComponents, then came back and solved it in a much cleaner way using new methods on NSCalendar.
In this episode we examine how we can leverage the NSDateComponents class to convert a set of individual date parts like month, day, year into an actual NSDate