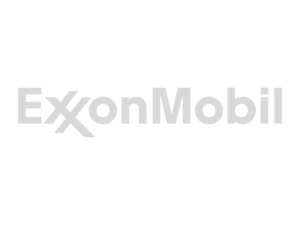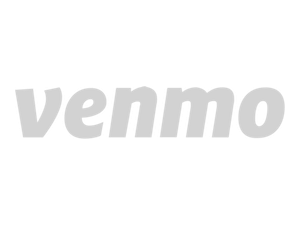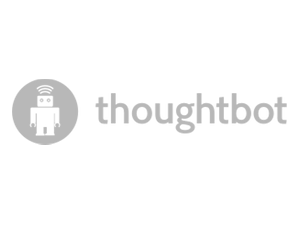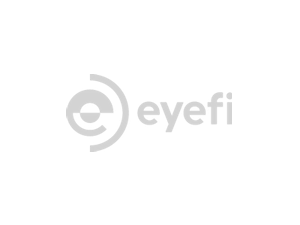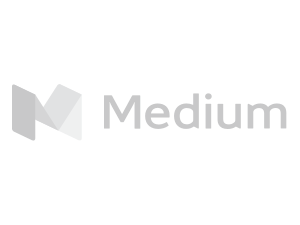 Thousands of developers use NSScreencast to stay on top of iOS development.
Video Training for iOS Developers
The iOS landscape is large and changes often. With short, bite-sized videos released on a steady schedule, NSScreencast helps keep you continually up to date.
Quality content We stress the details. Each screencast is carefully produced in HD quality.
Team Plans Get access for your whole team. NSScreencast makes for great lunch & learns.
Any Device Stream on the web, or use one of our apps for  tv, iPhone, and iPad.
Keep up with iOS Development
NSScreencast has been releasing a new screencasts regularly for more than 6 years. With short videos you can learn a lot over time without a huge time commitment.
NSScreencast offers the largest collection of iOS development screencasts on the internet. With the range of videos that NSScreencast offers, there is something for people of every skill level.
Bite-sized screencasts on iOS and Mac development.
There are 5 episodes with tag
'custom controls'
Clear search
In this episode we customize our call-to-action Subscribe button. Using @IBDesignable and Interface Builder we can preview how it looks in the various button states without having to recompile and run in the simulator every time.
In this episode we extract our camera preview layer into its own view so we can add subviews. We'll use this to add a flash button control to the UI, which will require us to learn about locking the device and controlling the camera's "torch".
Sam Soffes walks us through an elegant way to handle 4-digit PIN input, for cases where you have a software lock screen to your app, or perhaps a 4 digit confirmation code is sent to you via SMS and you need to type it in to continue. Often this type of thing is done with four text fields side-by-side, with awkward delegate implementations to manage focus, etc. Instead, Sam shows us how to leverage the UIKeyInput protocol and create a much cleaner implementation.
Wrapping up our custom download button, this time we focus on the highlighted image and depressed state of the button, as well as transitioning to and from the progress layer.
In this episode we create a custom control to serve as our download button. We start by creating a circular progress indicator using CAShapeLayer, then move on to subclassing UIControl to provide our image view and touch handling.