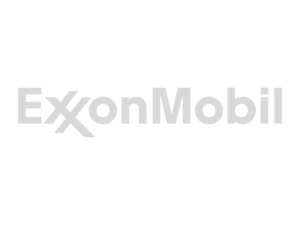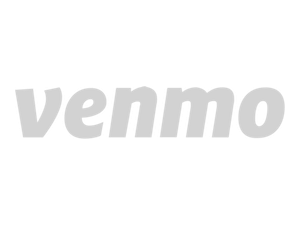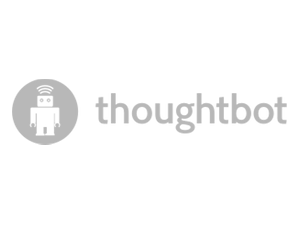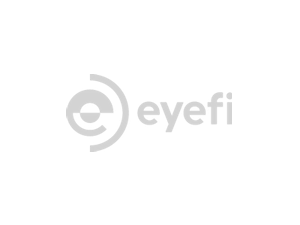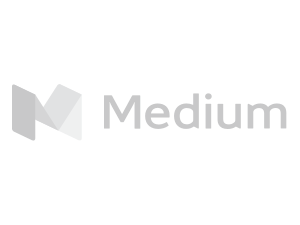 Thousands of developers use NSScreencast to stay on top of iOS development.
Video Training for iOS Developers
The iOS landscape is large and changes often. With short, bite-sized videos released on a steady schedule, NSScreencast helps keep you continually up to date.
Quality content We stress the details. Each screencast is carefully produced in HD quality.
Team Plans Get access for your whole team. NSScreencast makes for great lunch & learns.
Any Device Stream on the web, or use one of our apps for  tv, iPhone, and iPad.
Keep up with iOS Development
NSScreencast has been releasing a new screencasts regularly for more than 6 years. With short videos you can learn a lot over time without a huge time commitment.
NSScreencast offers the largest collection of iOS development screencasts on the internet. With the range of videos that NSScreencast offers, there is something for people of every skill level.
Bite-sized screencasts on iOS and Mac development.
To wrap up this series, we add a new model to track and persist the progress of playing episodes. We also restore the player and playback position when coming back from a cold launch.
In this episode we create the UI for our playlist screen, showing episodes from each of the subscribed podcasts. On this screen we combine NSFetchedResultsController with UITableViewDiffableDatasource so that our playlist screen can react to changes to the underlying data and reload as necessary. We do this using the automaticallyMergesChangesFromParent on our NSManagedObjectContext.
In this episode we update all of the episodes in the background when the application is launched. We leverage Operations to do this work and set the qualityOfService to prefer foreground work that the user is actively requesting.
We finish off our operation to import all the episodes given a podcast id and save into the core data store. We also implement a FeedImporter class that listens for new subscriptions in order to kick off the import when a user subscribes.
Our current SubscriptionStore is too tied to the main core data context. In this episode we'll split this behavior on to a new type that will manage persistence for us, as well as implement a solution to solve the problem of core data being initialized asynchronously. We want to delay our app's UI until we have a context we can use.
In preparation for us to have a playlist of episodes ready to play in the app, we need to save the episodes to our Core Data store. In this episode we create the Episode model and associated class.
We refactor out some common logic to show a My Podcasts screen with all of the subscribed podcasts. We fetch the subscriptions using Core Data and listen for changes to subscriptions using our new Typed Notification system.
In this episode we set up a Core Data model for persisting podcast subscriptions. We'll cover the various ways Xcode generates model classes for us and work on saving and loading podcast subscriptions so that the subscribe button behaves as it should.
iOS 10 brings some welcome improvements to Core Data, including the all new NSPersistentContainer class. With this release, Apple has created a streamlined API that captures the most common uses of Core Data in iOS applications. In this episode we'll take a look at NSPersistentContainer, as well as the new code-generation capability in Xcode 8.
In this episode we continue our work on the Apple TV app for NSScreencast by adding a local cache of data we receive from the API. Doing so will allow us to have content immediately on launch without waiting for the network, and will also support client-side searching and filtering. Here we talk about how to set up Core Data with Swift and write a few quick tests using an in-memory store to verify that things are working.
In this episode we continue with our mantle example, this time binding the code to the UI. This involves mapping back to our mantle model for display on the cell, as well as responding to changes using the NSFetchedResultsControllerDelegate protocol.