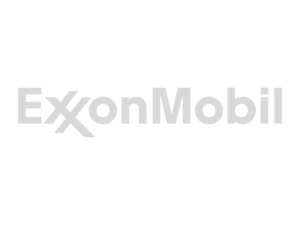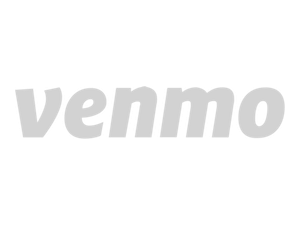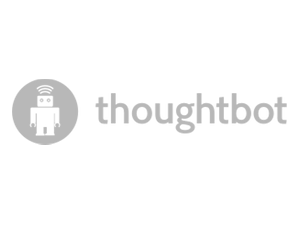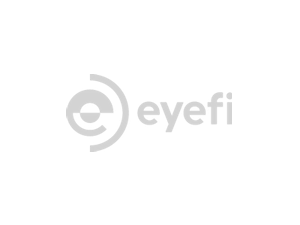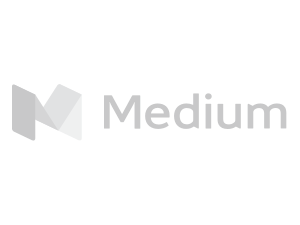 Thousands of developers use NSScreencast to stay on top of iOS development.
Video Training for iOS Developers
The iOS landscape is large and changes often. With short, bite-sized videos released on a steady schedule, NSScreencast helps keep you continually up to date.
Quality content We stress the details. Each screencast is carefully produced in HD quality.
Team Plans Get access for your whole team. NSScreencast makes for great lunch & learns.
Any Device Stream on the web, or use one of our apps for  tv, iPhone, and iPad.
Keep up with iOS Development
NSScreencast has been releasing a new screencasts regularly for more than 6 years. With short videos you can learn a lot over time without a huge time commitment.
NSScreencast offers the largest collection of iOS development screencasts on the internet. With the range of videos that NSScreencast offers, there is something for people of every skill level.
Bite-sized screencasts on iOS and Mac development.
In this episode we implement features that make the app feel more like a camera. When tapping the screen, we play the system camera shutter sound using AudioServices, then we add a small but useful flash effect to reinforce the fact the user took a photo. We'll also talk about a strategy for capturing the image by using a flag.
In this episode we take our missile animation from last time and update it to use CAAnimations. Using these animations we can add a wiggle, along with a small oscillating rotation to give a little life to the missile. Then we utilize CAReplicatorLayer to have them fan out and fire in slightly different directions.
In this episode we take a look at CoreAnimation's easiest form of animation with CABasicAnimation. Using this class we can animate properties of a layer, such as frame, background color, paths for CAShapeLayer, and more. We also cover timing functions and how to make a transition between shapes a bit easier for the system to interpolate between.