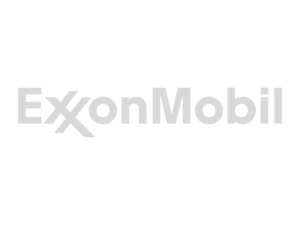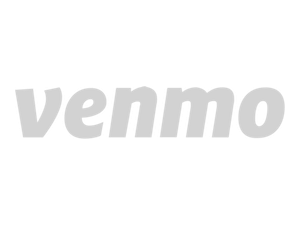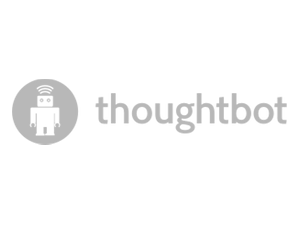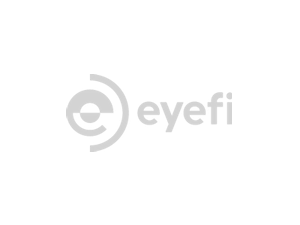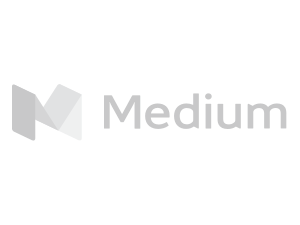 Thousands of developers use NSScreencast to stay on top of iOS development.
Video Training for iOS Developers
The iOS landscape is large and changes often. With short, bite-sized videos released on a steady schedule, NSScreencast helps keep you continually up to date.
Quality content We stress the details. Each screencast is carefully produced in HD quality.
Team Plans Get access for your whole team. NSScreencast makes for great lunch & learns.
Any Device Stream on the web, or use one of our apps for  tv, iPhone, and iPad.
Keep up with iOS Development
NSScreencast has been releasing a new screencasts regularly for more than 6 years. With short videos you can learn a lot over time without a huge time commitment.
NSScreencast offers the largest collection of iOS development screencasts on the internet. With the range of videos that NSScreencast offers, there is something for people of every skill level.
Bite-sized screencasts on iOS and Mac development.
We continue our mini-project to create a Swift script that automatically creates migrations for Vapor projects. In this episode we save the generated templates to disk, render a generated extension so that we can add these migration types to the Vapor service, and see the example running end-to-end.
Usually I lean on Ruby or Bash for writing command line scripts, but it is becoming increasingly more viable to use Swift for this as well. In the Vapor series, I wanted to write a little script (in Swift) that would generate migration files for me so I wouldn't have to maintain this myself. For this, I used the Marathon tool, which helps alleviate some of the machinery necessary to use Swift in this way. And what better way to explore this tool than with this author guiding me along. John Sundell joins me in this episode to use Marathon and Swift to write a useful script for Vapor applications. This is a longer episode, so it is split into two parts. Enjoy!