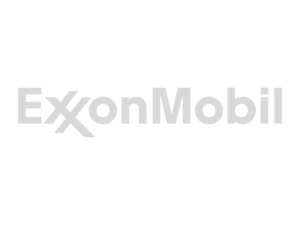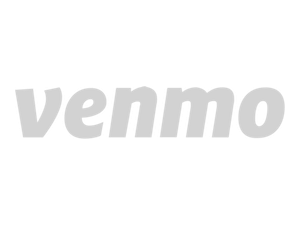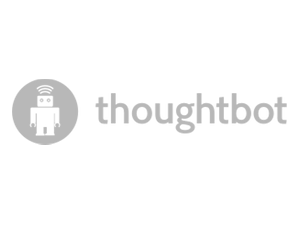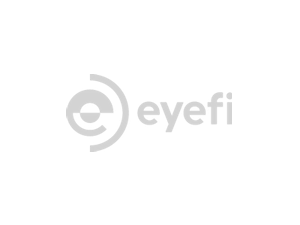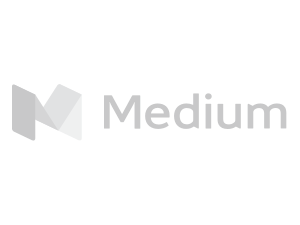 Thousands of developers use NSScreencast to stay on top of iOS development.
Video Training for iOS Developers
The iOS landscape is large and changes often. With short, bite-sized videos released on a steady schedule, NSScreencast helps keep you continually up to date.
Quality content We stress the details. Each screencast is carefully produced in HD quality.
Team Plans Get access for your whole team. NSScreencast makes for great lunch & learns.
Any Device Stream on the web, or use one of our apps for  tv, iPhone, and iPad.
Keep up with iOS Development
NSScreencast has been releasing a new screencasts regularly for more than 6 years. With short videos you can learn a lot over time without a huge time commitment.
NSScreencast offers the largest collection of iOS development screencasts on the internet. With the range of videos that NSScreencast offers, there is something for people of every skill level.
Bite-sized screencasts on iOS and Mac development.
The built-in way of adding constraints in code requires quite a bit of code and is a bit cumbersome to write. I believe that we should aim to reduce friction when writing code like this to make it easier to add new views and change your layout. SnapKit is a pretty useful dependency that gives you a DSL for making autolayout constraints. In this episode we'll integrate SnapKit into the project and simplify our existing layout code.
If you look at our view controller now, it is full of code that mostly is dealing with constraints, subviews, and overall layout. This is really the job of the view. In this episode we will extract this into a new view class. We'll also introduce a reusable base class that will handle the required view initializer dance for us, making the job of creating custom view classes a bit easier.
We have a player but there's currently no way to bring it back up after dismissing it. In this episode we'll design a persistent player bar that will control the player and will be allowed to live outside its view controller.
We've spent a lot of time dealing with the data, networking, architecture, and overall theme of our podcast app, but we haven't yet written a player! So in this episode we start the process of designing our player screen. We'll start by adding all of the controls and views to our PlayerViewController, wire everything up, and customize the look & feel to match our Sketch design.
In this episode we clean up some autolayout warnings, implement some changes to support dynamic text, then move our attention to presenting the podcast detail screen when tapping on search results. Since the data is coming from various places we introduce a Data Manager to move that responsibility out of the view controller.
In this episode we create some more custom @IBDesignable views, this time for a padded genre label where we use the intrinsicContentSize to make a label take up more space and give itself a little padding. We also create a separator view that draws a thin line to separate sections visually.
In this episode we create a custom UIView subclass that draws a gradient overlay. This allows us to overlap the podcast information above the artwork slightly.
In this episode we start laying out the Podcast Detail screen. We'll start by using an embedded view controller for the header portion, which contains all of the top-level information about the podcast. We'll then see how we can utilize this child view controller to contain all of our outlets and how to pass data from the parent view controller to the child.
In this episode we add our tableview cell styling to match the design, using autolayout to arrange the views and using the Xcode View Debugger to find and fix a visual glitch when using dark background cells.
Writing Autolayout constraints from code can be quite tedious. SnapKit, the Swift-friendly successor to Masonry, is a friendly DSL that allows creating and updating constraints easy and readable. In this episode we use SnapKit to build out a simple interface mockup using Autolayout completely in code.
What good is a static layout? When specifying layout using constraints, we still need to provide transitions and other animations in our interfaces. We can do this quite easily by just animating between different sets of constraints.
In this episode we explore Apple's Visual Format Language for building Auto Layout Constraints. While a bit strange at first glance, the Visual Format Language can really convey a lot of layout information in just a few characters in comparison to the manual building of NSLayoutConstraints can be.
In this episode we take a look at how to set up auto layout constraints in code, rather than with Interface Builder / Storyboards. Whether you prefer to work in code or storyboards to lay you user interfaces, often times setting things up in code is required. You'll see how to use NSLayoutConstraint to fully specify a layout, and hopefully understand a bit more about how auto layout works.