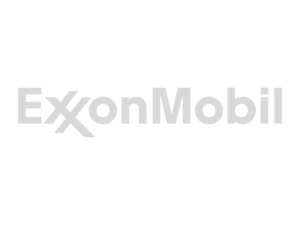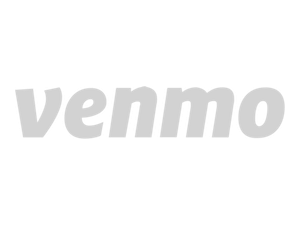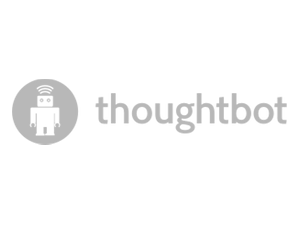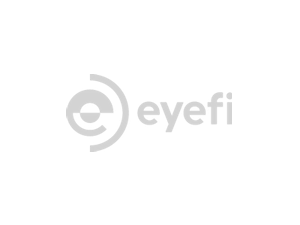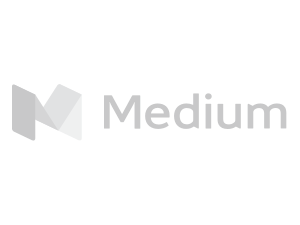 Thousands of developers use NSScreencast to stay on top of iOS development.
Video Training for iOS Developers
The iOS landscape is large and changes often. With short, bite-sized videos released on a steady schedule, NSScreencast helps keep you continually up to date.
Quality content We stress the details. Each screencast is carefully produced in HD quality.
Team Plans Get access for your whole team. NSScreencast makes for great lunch & learns.
Any Device Stream on the web, or use one of our apps for  tv, iPhone, and iPad.
Keep up with iOS Development
NSScreencast has been releasing a new screencasts regularly for more than 6 years. With short videos you can learn a lot over time without a huge time commitment.
NSScreencast offers the largest collection of iOS development screencasts on the internet. With the range of videos that NSScreencast offers, there is something for people of every skill level.
Bite-sized screencasts on iOS and Mac development.
Displaying Episode 49 - 51 of 51 in total
UITableView is one of the most common controls in UIKit. This episode will show you the basics of how to make your view controller act as the delegate & datasource for the table view, as well as reading sample data (beers) from a plist file.
In this episode, I cover what happens if you make a mistake in your memory management. You'll see how the app behaves as well as how to find & fix these issues using Xcode & Instruments.
In this episode, I cover Objective-C the language. I cover the syntax of classes & methods, then go over how to work with objects using retain, release, and autorelease.