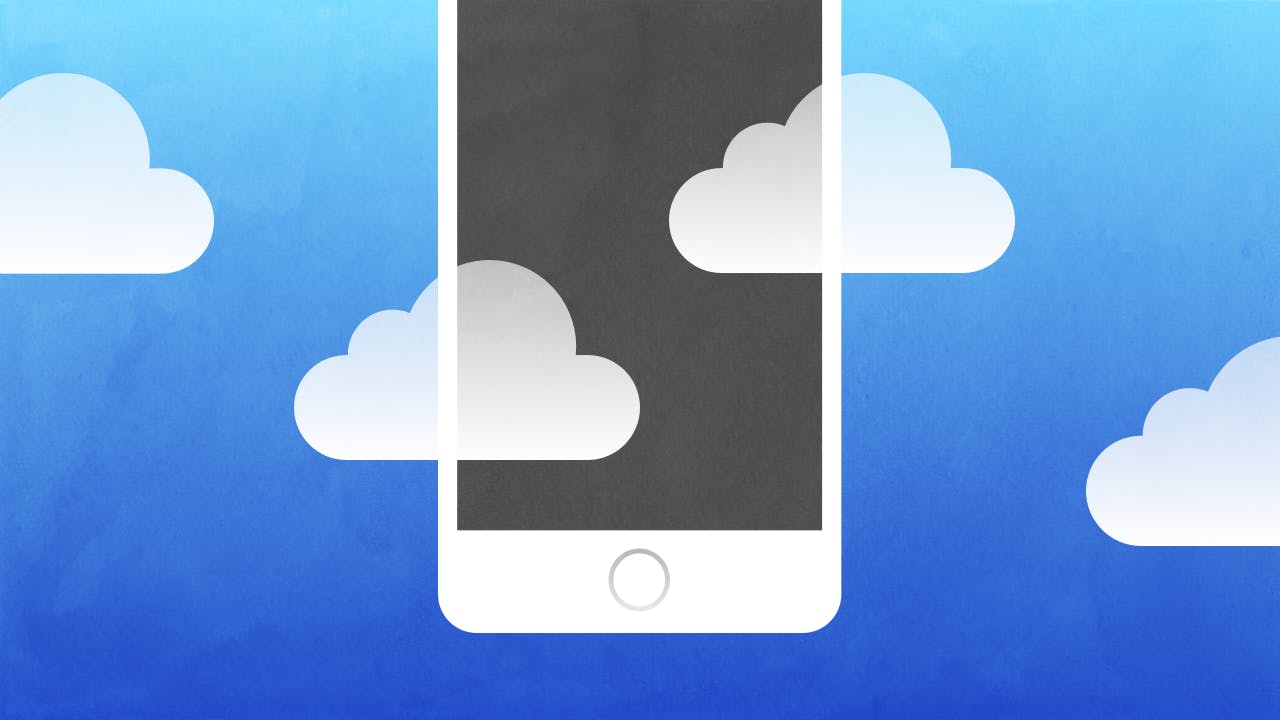 This video is only available to subscribers. Start a subscription today to get access to this and 472 other videos.
•

CloudKit References

Episode #263 | 7 minutes | published on April 6, 2017 | Uses iOS-10.2, Xcode-8.2

Subscribers Only
We learn how to link records together to create relationships between records using CKReference.