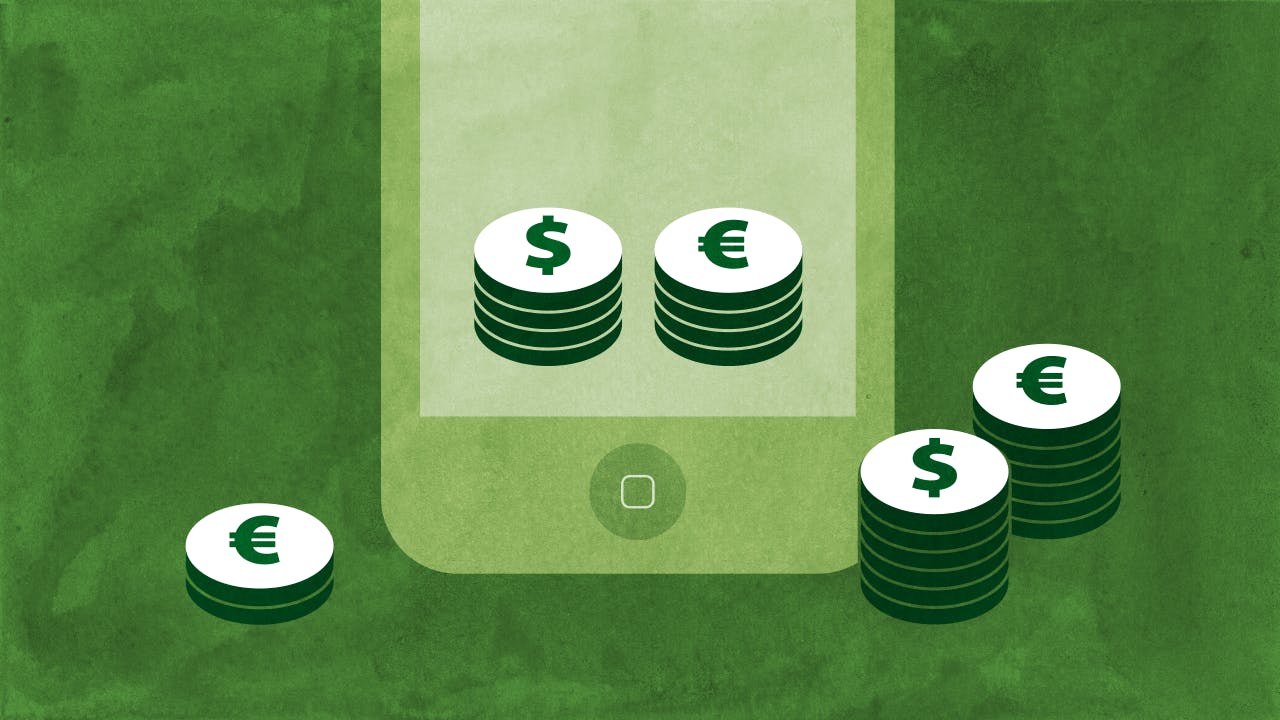 This video is only available to subscribers. Start a subscription today to get access to this and 458 other videos.
•

TDD Money with Specta and Expecta

Episode #77 | 35 minutes | published on July 25, 2013

Subscribers Only
In this episode I walk through Kent Beck's Money example from his book, Test Driven Development by example. We'll start off by setting up to use Specta & Expecta for our tests, and then drive out an implementation test-first. We'll see opportunities for refactoring and use our tests to guide us.